Classic Sichuan Travel Itineraries for 2018
Sichuan has plenty to offer more than pandas! You have flexible choices to match your interests, days and budget. What are the top classic things to do in Sichuan? We strongly recommend you the World Heritage Sites Leshan Giant Buddha and Mount Emei, wonderland Jiuzhaigou, historical Dujiangyan, taoist Qingcheng Mountain, etc. Check following well-collected travel deals for you.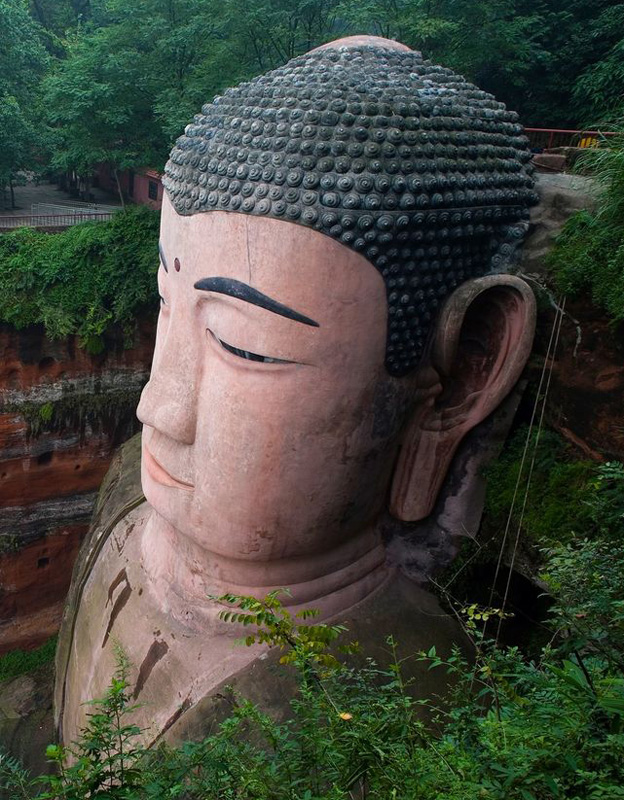 Sichuan Adventures - Trekking, Camping, Climbing
Sichuan is a Mini-Himalaya, an ideal land for adventures. Here, the King of Sichuan Mountain - Minya Kong, the Eastern Alps - Mount Siguniang, and the Last Pure Land on Earth Daocheng, are all perfect destination for trekking. Also Kangding, Hailuogou Valley, Tagong ... there are so many adventures! We are your best mate to take an adventure to these charming places, because we have been the most reliable trekking operators in Sichuan for decades - professional knowledge, full-cared service, safety granted.
Mount Siguniang Dafeng Hiking Tour - 5 Days

from $682

This is a short expedition to Mount Siguniang from Chengdu. You will have the chance to hike to the summit of a 5000 meters' mountain, Dafeng of Mount Siguniang, where lie the beautiful peaks known as the oriental Alps.

Daocheng Yading Hiking Tour - 6 days

from $1241

Daocheng Yading is one of the most remote wander lands in China. This Yading adventure takes you to embrace the believed-to-be the mysterious Tibetan heaven of Shangrila. You also have the day tour in Chengdu also.

Mount Gonggashan In-depth Hiking - 9 Days

from $1388

Have the authentic experiences follow off-beat horse trails in Gonggashan. Visit ancient and back country Buddhist monastery Gongga Gompa. Adventurous hiking to watch snow peaks and glaciers at Gonggashan.