Useful Sertar Travel Tips
Gathered below is the most useful travel guide to Sertar. Important travel information of Sertar includes travel season and climate, detailed and useful Sertar travelers' maps, tips for traveling in Sertar, accommodation and food issues about traveling to Seda.
Travel Season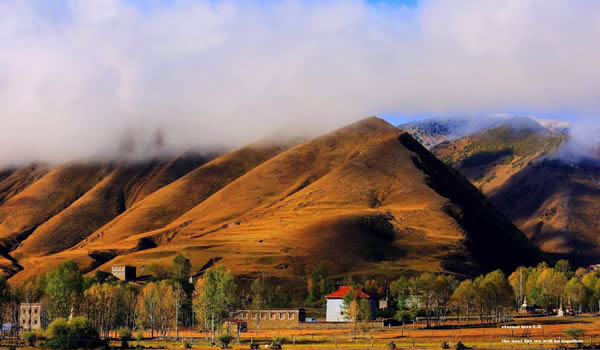 The best time to visit Seda is in June and September. Raining season is between June and September each year. Winter comes by October until the next March when the temperature drops down to as low as -10C. Air is very dry and oxygen is lower than standard due to the high elevation at Seda. During summer time which is July and August, the temperature is between 10C to 20C.
Planning Ideas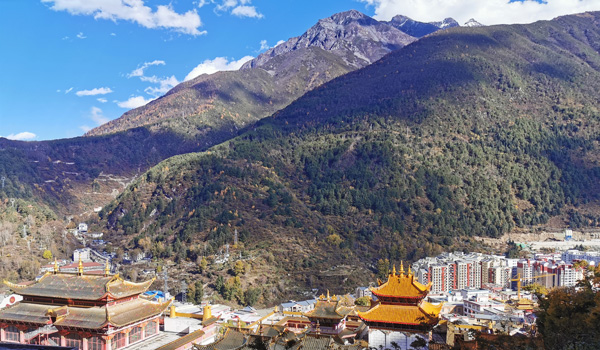 From 2016 Sertar was closed to foreign travelers due to mutiple reasons. If you are planning to do any trips there, it is better to wait or to try hire someone from Chengdu who knows how to do this with the lowest risks of a failed trip. You will be told to go back if you are spotted by the police. There are high risks that you will be told to go back if police see you.
Independent Traveling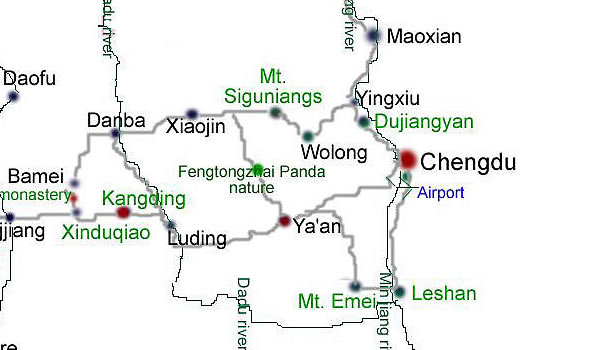 Avoid the daytime when passing through the check points at both 50km and 1km outside of Sertar. Pass there after 6pm or even later. Or to pass there earlier than 7am. There will also be checking in the school but the school is not an enclosed place. It can be accessed from any direction if you don't mind a bit of walking. Use local and small places to stay overnight.
Accommodation and Food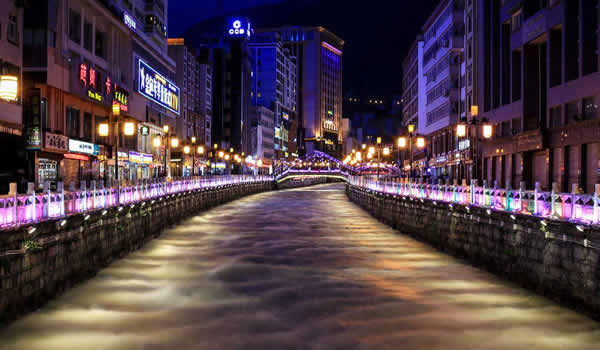 There are good hotels in Seda Xian (20km west to the school) you can find including some 3 star modern hotels as well as some basic hostels. While for independent traveling it is a good idea to stay at local farmers/herders place or small guesthouses to avoid the possible checking which can result into a failed visit to Sertar.