Emeishan Mountain Travel Tips
No matter you travel as a backpacker or travel with a local travel agency, you should do some homework before your trip - learn about the transportation, weather, food, hotels. Following are essential tips on planning a trip to Emeishan Mountain. We would be happy to help you if you have any question.
Best Time to Visit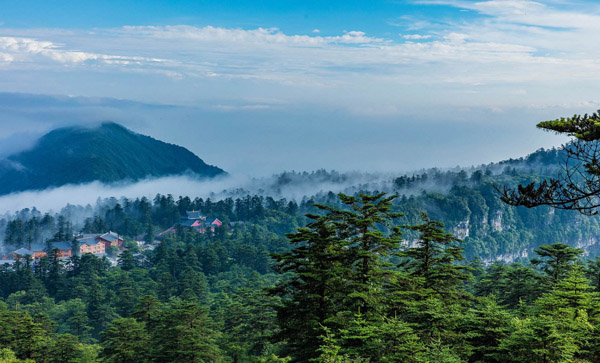 Spring and autumn are two best seasons to visit Emeishan when you can enjoy stunning scenery and pleasant weather. April and May are the blooming time for flowers. It rains a lot from June to August. During September, you can see beautiful red leaves cover the whole mountain. November to February is winter holiday for snow activities and sightseeing.
Accommodation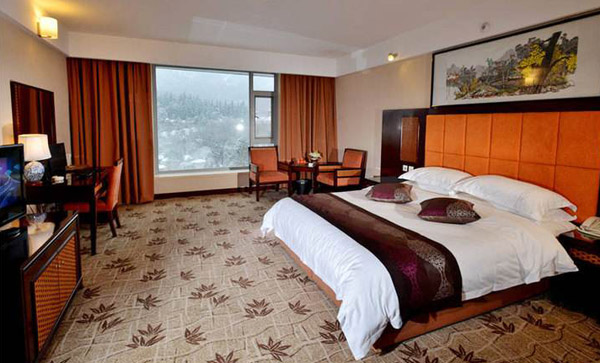 Hotels at the mountain foot or on the mountain? That's you what you must be very clear about when you booking the hotels for your Emei tour. The mountain foot areas, including Baoguosi, Wuxiangang, has many hotels of different standards. While the mountain top areas, including Leidongping and Golden Summit, has fewer hotels to choose. And the prices are very expensive during peak seasons.
Food and Drinking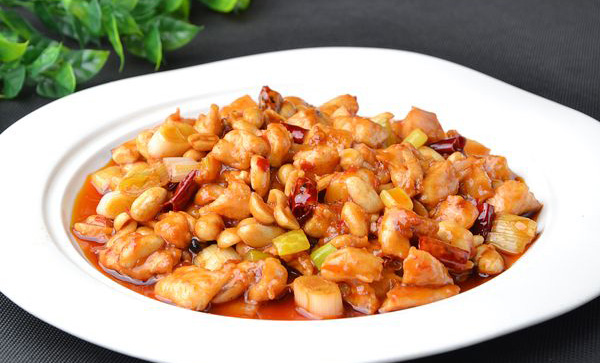 Only Chinese food, mostly Sichuan dishes, is offered on Emeishan Mountain. There are some Chinese restaurants at the area of Leidongping. If you choose to hike to the top from the mountain hill, you'd better prepare some food, drinks and snacks with you because there is no any real restaurants on the road except for some stalls.
High Altitude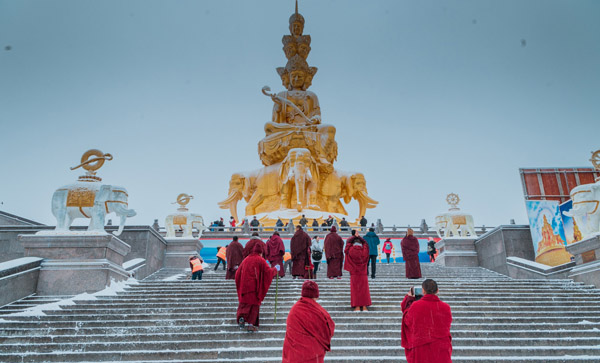 The highest location on the Emeishan Mountain is the Wanfoding Tower (3,099m). The altitude for Golden Summit is around 3077 meters. The altitudes for major attractions on the Emeishan Mountain are - Leidongping(2430m), Xixiangchi(2070m), Xianfeng Temple(1725m), Wannian Temple(1020m), Baoguosi(533m), Qingyin Pavillion(710m). It raises up about 2500 meters from the mountain foot to the top.
Wearing Ideas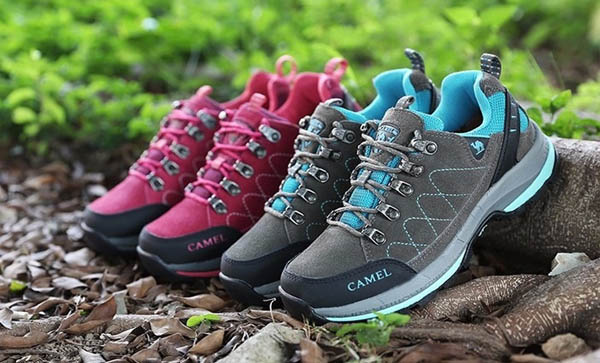 Wear for seasons. In summer days, you can wear casually but has to cover a warm coat for morning and night. There is a big temperature gap between daytime and night. If you want to travel during autumn and winter, thick clothes, pants, hats are all needed. Walking shoes are very suggested.
Useful Maps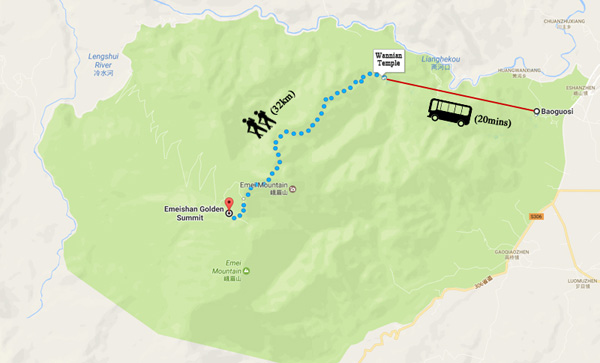 Emeishan Mountain is located in southern Sichuan Province, about 150 kilometers from central Chengdu, and about 120km from Chengdu Shuangliu Inernational Airport. Currently,driving and trains are two only available ways to get to Emeishan Mountain. The city Emeishan has no airport but two train stations.