Useful Hailuogou Travel Tips
Gathered below is the most useful travel guide to Hailuogou. Important travel information of Hailuogou includes travel season and climate, detailed and useful Hailuogou travelers' maps, tips for traveling in Hailuogou, accommodation and food issues about traveling to Hailuogou.
Travel Season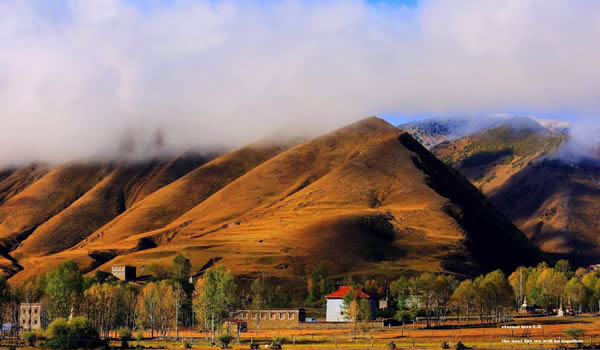 The best season to travel to Hailuogou is from October to the next February when weather is generally good and you have a better chance to the peak of Moung Gongga and the Great Icefall. In October and November, the mountain is very colorful when the leaves of the trees start to change color. It is a four-season park. more>>
Planning Ideas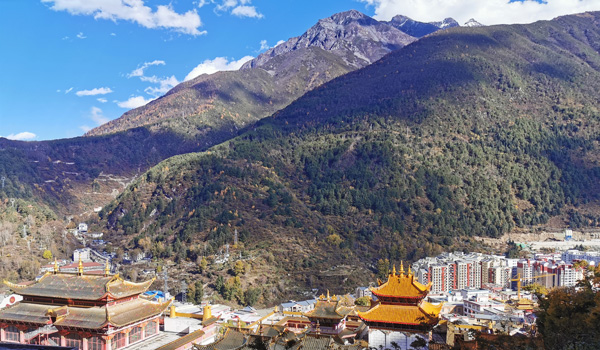 It's a weekend tour from Chengdu after the new highway from Chengdu to Luding is completed. It should take only 5 hours to get there by driving from Chengdu. Although anther popular way to do it is to combine other visits to Kangding, Tagong or even Daocheng Yading, etc together to have a multi-day trip in western Sichuan.
Useful Travel Maps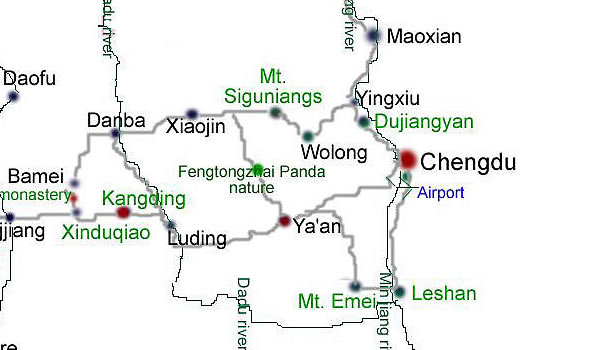 Find useful travel maps of Hailuogou including transport map, location map and tourist map of Yangzigou.
Accommodation and Food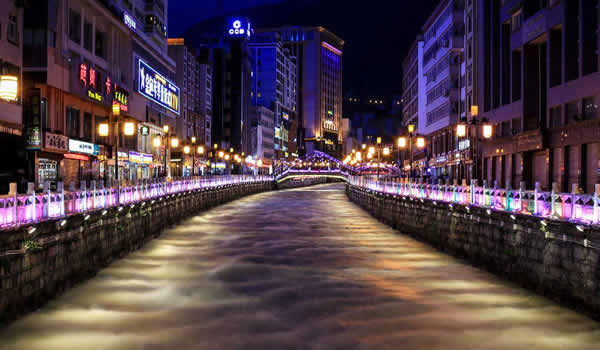 There are good hotels in Moxi while inside the park the hotel option is limited and expensive.