Your Local Partner in Sichuan
Sichuan Travel Guide is dedicted to show the beauty of Sichuan to visitors and we are blessed with such numbers of natural wonders we have in Sichuan. Aside from the lovely pandas we also have beautiful mountains which provide different kinds of excellent adventure trips. Weather you are a travel company or a school or a student program company who is looking for new projects who wants to run new programs in China/Sichuan or just want to come to have a look, you can find us a reliable partner for you. We are based in Chengdu of Sichuan and we are the local information-based operator who knows up-to-date information of Sichuan. Sichuan Travel Guide also has years of experience working as a local tour operator and has many satisfied clients.
Tour Operation for Travel Company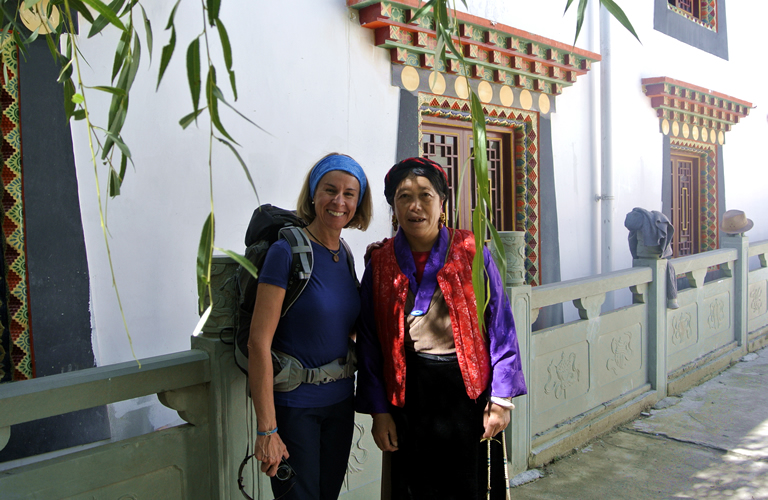 Sichuan Travel Guide is a local-based experienced tour operator. We provide holiday packages to travel companies who wish to send travelers to Sichuan. We also provide customized unique packages for our clients, assist you to have a rich selection of tour packages. Service-guaranteed tours and efficient operation team will make sure you rest assured and your travelers satisfied.
Conference/ Activity arrangement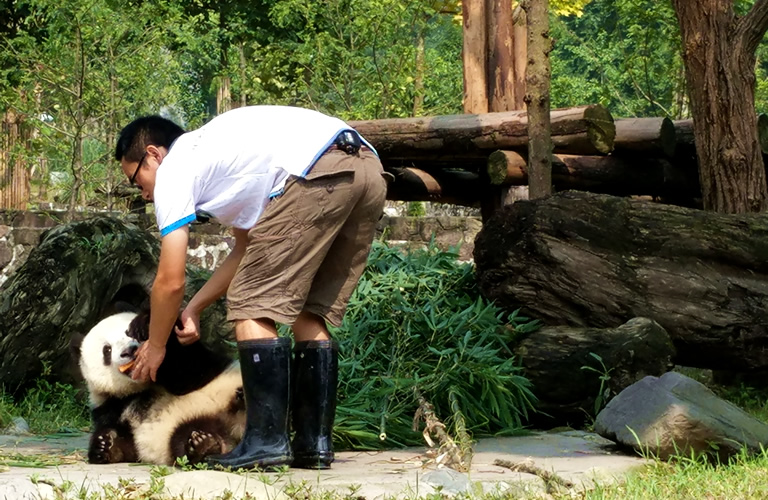 We are based in Chengdu and have the resourse and experience of making such arrngement for you and your company. It is totally worry-free service from us and we make sure your team will have a pleasant stay while in Chengdu. Curently, we can arrange different kinds of conferences for business travelers in flexible locations, such as in deluxe hotels, resorts, etc. Many activities can be designed for different themes, such as site visit, factory visit, etc.
Students Program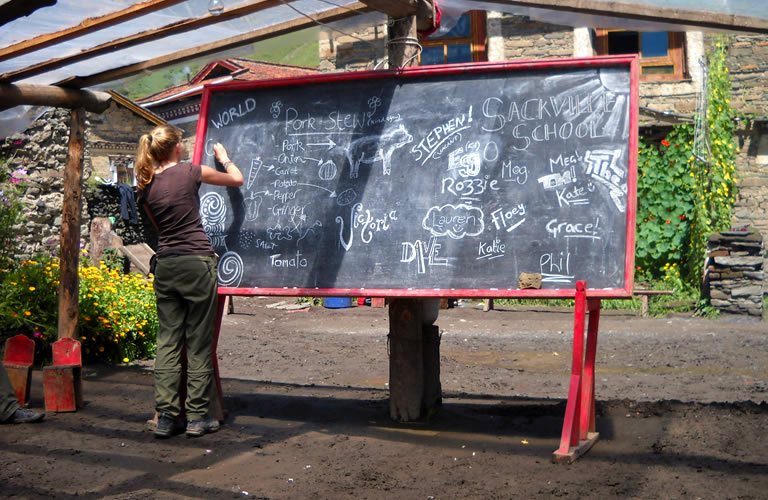 At present we have hiking and volunteer project open for schools who look for both adventure project or panda/school project. Years of experience on operating hiking tours and working for western students we have accumulated will help us on providing you a safe, enjoyable and informative trip in Sichuan. This program is for students so whether you are a teacher from a school or a company who specializes in students program, contact us when you are looking for your next project. You won't regret.
Niche Travel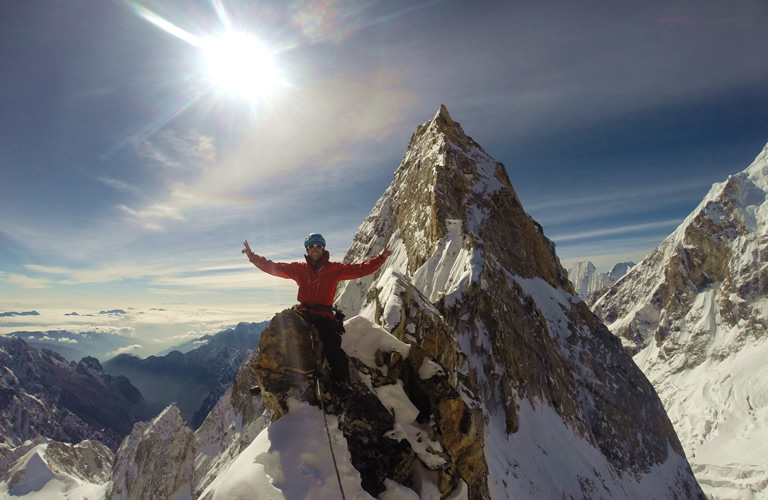 You are right we have climbers, mountain-bikers and rafters who have had their trips done here in Sichuan. When you are searching for your next expedition, why not Sichuan? We have many unclimbed mountains and perfect snows for adventure ski. We have our niche travel team who has lots of experience working for western climbers and bikers. We make arrangement of climbing permits, logistics, etc to make sure your expedition is pleasant and smooth.